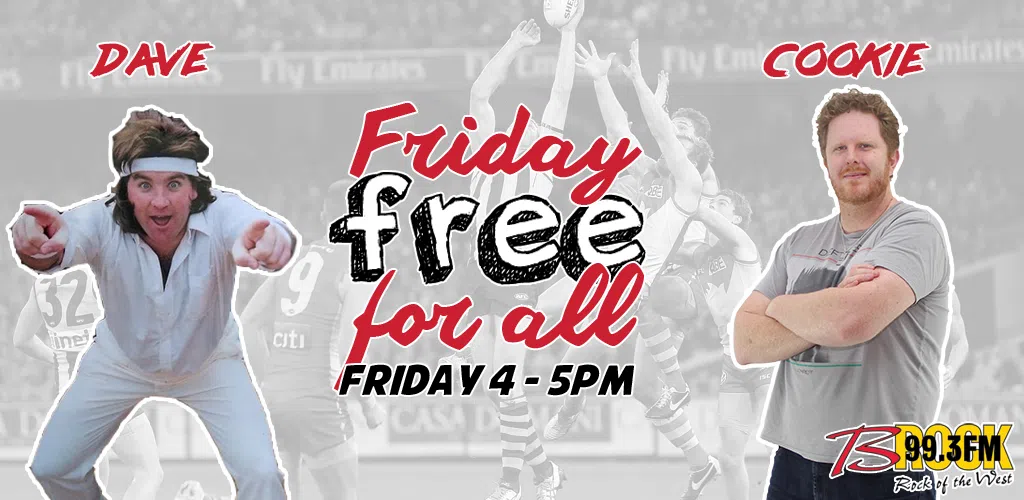 Join Benny & Cookie at 4pm each Friday afternoon for the 'Friday Free For All'.
The guys talk all things local sport and the coaches including Rugby League, Rugby Union, Hockey, AFL, Tennis, Netball, Soccer, junior sports and much much more.
It's all thanks to Todd & Karen Bryant and their teams at McDonald's Bathurst & Kelso.